MSS Team
Language
Universal Time
Washington DC  
U.A.E.  
Jakarta  
Panama  
Singapore  
Training
MSS training and consulting services are tailored to support an organization's missions, functions and standard operating procedures. All solutions are aligned with the goals, policies and regulations of the client. Adaptable solutions ensure that clients are able to rapidly meet new requirements and priorities.
Physical and Electronic Security
Petrochemical Facility Physical Security Measures

Facility Security Audits, Assessments and Plans

CCTV System Design and Intrusion Detection

Dissuasive Non-Lethal Security Measures

Exploration Platform Protection

Vessel Traffic Systems
Port Security and Safety
Facility Security Officer Course




(US Maritime Administration certified)

Sea Marshal

Waterborne Security

Container Inspection

HAZMAT: Spill Prevention & Response

Audits & Compliance: ISPS/MTSA/C-TPAT/CSI

Coastal and Harbor Surveillance Systems
Maritime Law Enforcement and Security
Riverine Operations

Operations Planning

Anti-Piracy Measures

Boarding/Enforcement Officer

Information and Intelligence Management
Police Diving - Underwater Science and Technology
Dive Team Management and Organization

Search and Recovery Techniques

Photography and Video – Investigations

Hull & Port Security Searches

Diving Accident Management/SCUBA Rescue
Aviation Programs
Airlift

Search and Rescue

Transport

Armed Interdiction

Airborne Use-of-Force

Law Enforcement/Military

Maritime Patrol & Surveillance

Reconnaissance and Intelligence

Integration for Actionable Missions
Immigration and Border Security
Anti-Corruption

Trafficking-in-Persons

Border Control and Security

Detection and Surveillance Systems
Top
Consulting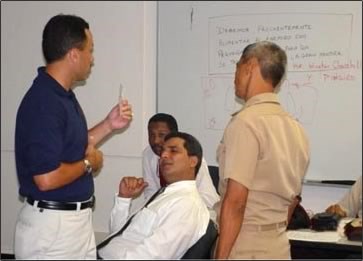 Foreign Military Sales
Vessel Acquisition/Transfer

Customized Training Programs

Equipment and Support Packages

Full Program Management

Strategic Planning
Armor and Ballistics
Advanced Combat Helmet Program
Management

Body Armor/Helmet Requirements Support
Organizational Development
MSS provides in-depth support through the enhancement and development of programs and processes in key areas of an organization. Organizational development services are ideally initiated upon completion of a comprehensive risk and/or needs assessment. Key focus areas include Training Programs, Organizational Manuals, Strategy, Doctrine and Tactics, and Standard Operating Procedures.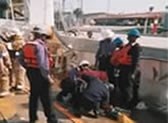 Firefighting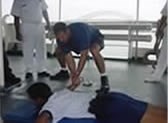 Law Enforcement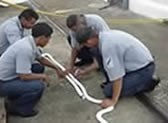 Seamanship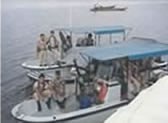 Patrol Planning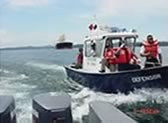 Security Operations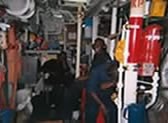 Engineering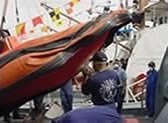 Small Boat Repair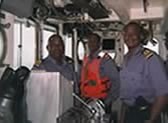 Navigation
Audits and Assessments
The fundamental purpose of audits and assessments is to determine the current status of a function, process, or organization in relation to a specific criterion or goal. Through the use of comprehensive assessments, MSS develops Action Plans that provide the client with realistic options for current and future needs. Assessments may be implemented as stand-alone deliverables or as elements of broader support plans. All solutions are designed to be clear, specific, measurable, and sustainable.
Preliminary Phase
Pre-Assessment Visit/
Consultation

Assessment Execution

Action Plan Development
Completion Phase
Project Review/Audit

Client Turnover
Top